Partnership program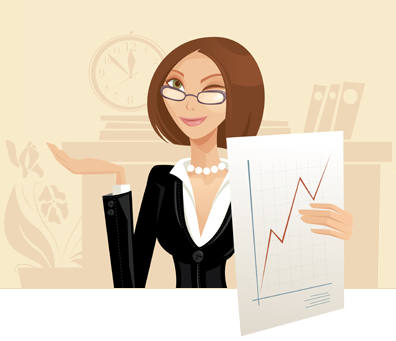 Marketing and business activities are as important for the success of the project as the quality of the project itself. We want to focus on providing flawless operation of the Simbila system and on its further development – we know how to do that and we do that well. Therefore we look for marketing and business partners, who do their work well too, to promote and distribute our system. We offer our partners a very attractive commission of 40%.
We make a quality product and we look for quality partners.
Are you a marketing expert and want to use your skills to promote an innovative project? We will welcome fully-fledged partnership with experts in their field.
Are you a businessman and want to sell and interesting product?
If yes, please contact us on
sales@simbila.com